CREATIVE DIRECTION
DIRECTOR
PHOTOGRAPHER




CONCEPTS x BAPE "School of Thought"

Concepts FW 23 featuring looks from the Concepts x Bape collaboration project titled "School of Thought". For Concepts and Bape I directed the 1min commercial, lead creative for the short, and shot stills for the lead campaign. Maximum effort from everyone involved. My production company

Thunder Road Projects

produced this piece as well.


The creative for this piece was inspired by traditional collegiate and nautical themes that are common throughout wasp-y / New Englandy culture...we wanted to play in that world a little bit by imagining what it would be like if the Concepts staff (talent) were those silver-spooned, snotty nosed, preppy kids. References / process below. This commercial tells the story of two groups, "The Watchers" and the "Scholars".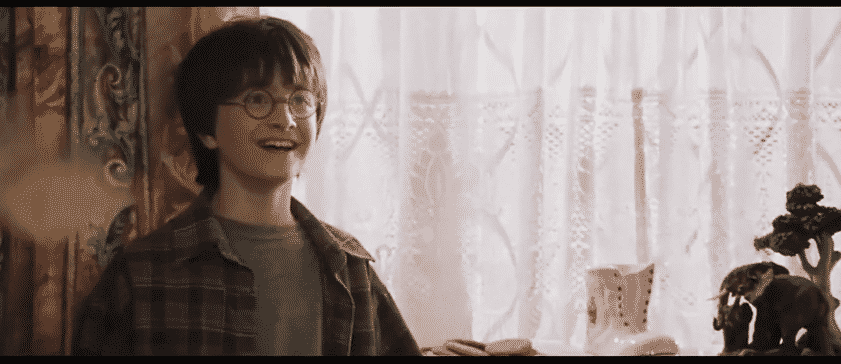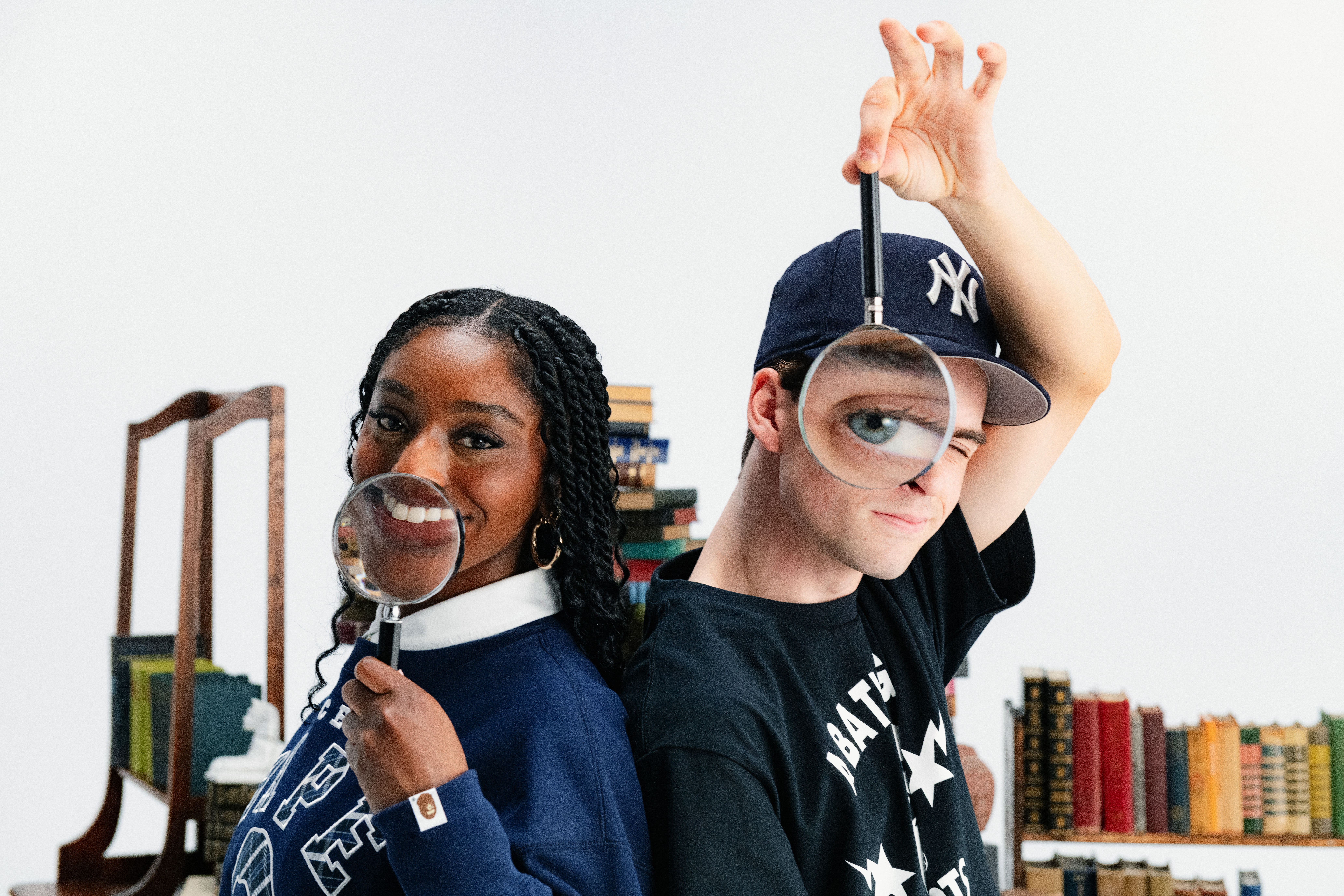 Cast + Crew:

Production: Thunder Road Projects
Creative Direction: Malakhai Pearson
Director: Malakhai Pearson
Assistant Director: Taliyah Gordon
Director of Photography: Mike Sun
Art Director: Victoria Griggs
Photography: Malakhai Pearson
Producer: Sam Dorcean
Editor / Post Production Lead: Mike Larareo
Producer (Client): Becca Giller
Producer (Client): Oz
HMU: Erica Morales + Liza Jones
Digi Tech: Chris Valites
Set Build: North of Boston Studios
Digi: Chris Valites
Stylist:Natalie Reynoso
Decorator: Isaac Perry
Carpenter: Doug Moore
Carpenter: Dan Brisson
Prop Master: Matt Eldridge
Set Dec: Sean Peloso


Talent:


Tak
Helen
Sean
Dugan
Maddie
Kim
Silver



Original Score: Skinniez
Location: Red Sky Studios
Special thanks: Rule Camera Boston, Windy Films & Rome M