DIRECTOR
PRODUCER



STUDIO B x SANTANDER: Demetri Tsolakis
Demetri Tsolakis is a Boston-based restaurateur. He owns and operates several succesful Greek-concept resturants. This project was a highlight on Demetri and his work for Santander Banks.




Images below were captured on-set by Brayan Mesa and Malakhai Pearson. Photographed are interiors / exteriors of three of Demerti's resturants, Krassi, Greco (Seaport), and Bar Vlaha.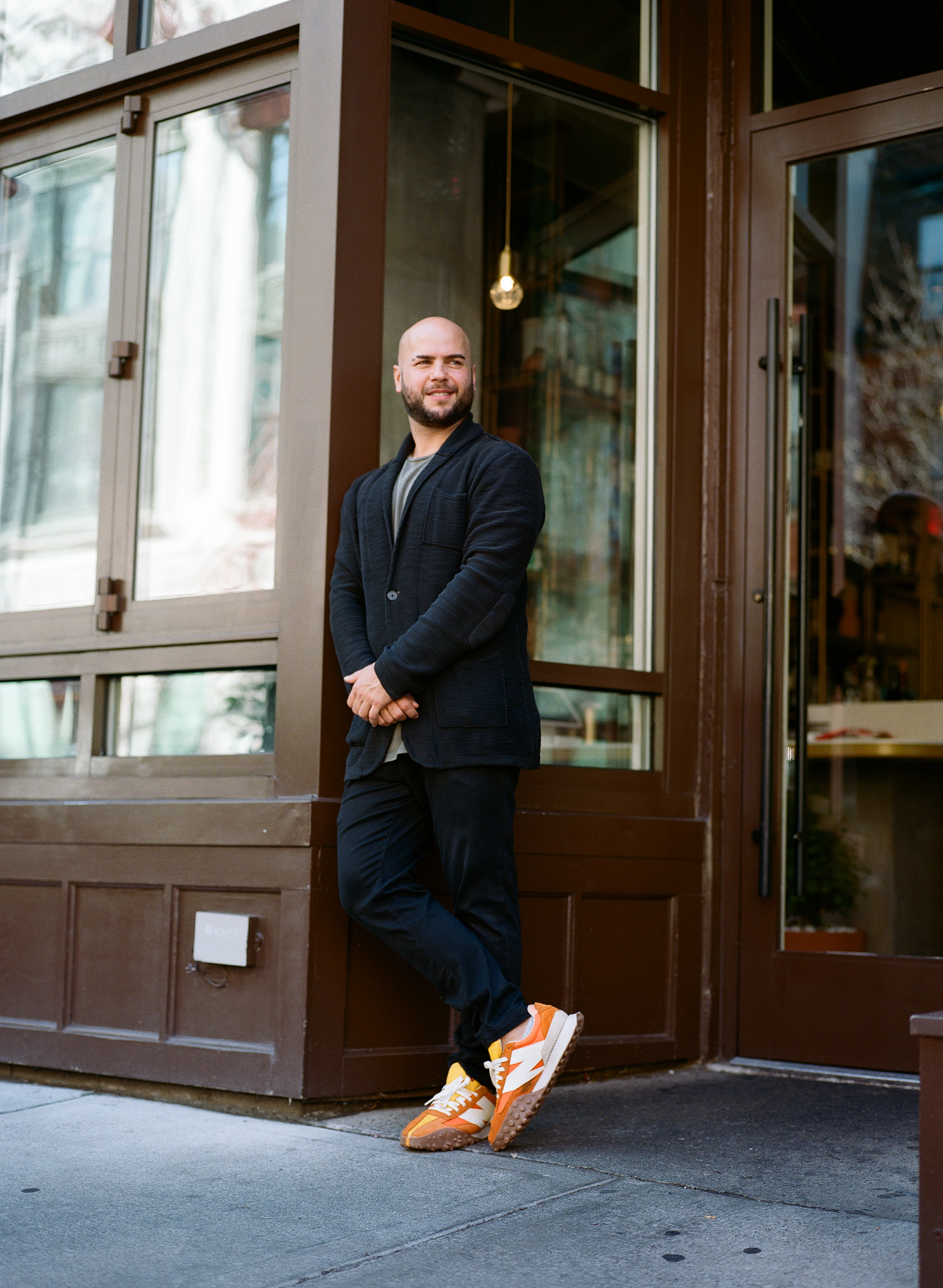 Project Crew Credits
Agency: Studiob/ Boston Globe.
Client: Santander Banks
Director: Malakhai Pearson
Producer: Alex Daunais
Cinematographer: Colin Pagnoni
Photography: Brayan Mesa + Malakhai Pearson
Production Assistant: Salma Bensalim
Sound: Dylan Castora
Post Production Supervisor :Andrew Kunkle
Editors: Lana Duda + Daniel Haddaway
Colorist: Andrew Kunkle
Production Company: Thunder Road Projects